SAMBO THRONE CUP WAS HELD IN MOROCCO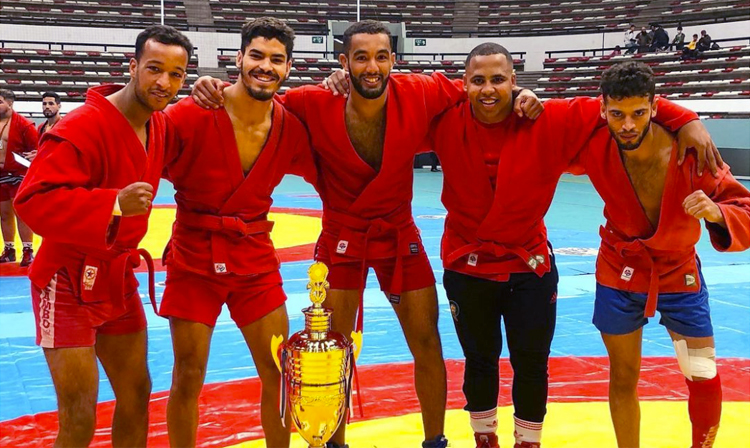 Sport
On February 13, Casablanca (Kingdom of Morocco) hosted an annual tournament - the SAMBO Throne Cup. This sporting event, traditionally held under the patronage of His Majesty King Mohammed VI, marked the opening of the SAMBO season.
Athletes from national sports clubs and sports schools took part in the competition in Sport SAMBO and Combat SAMBO, including both experienced sambists and beginners who gained invaluable experience in uncompromising bouts on the mat.
The tournament was held at the legendary sports arena of Morocco "Mohammed V", well known to all SAMBO lovers. It was in this sports complex that the main event of the FIAS calendar, the World SAMBO Championships, took place in 2015.
The SAMBO Throne Cup became the first national tournament of the year, and on February 27, all fans of martial arts and martial arts of the Kingdom will have a new major tournament – the National SAMBO Championship. The winners of the competition will have the opportunity to take part in the World Super Cup "Memorial to the SAMBO Founders", which will be held on March 24-25 in Moscow (Russia).
Read all news about Sambo in site of
FIAS Federation
.